SPONSORS
Thanks to all those sponsors who help make Jalloo possible.
To find out how to be a sponsor, please contact us organizer@jalloo.net
Platinum

Loogaroo has long been a partner in helping to develop the Atlantic Canadian Animaiton and Games industry, using their contacts and experience to enrich the Jalloo Festival each year.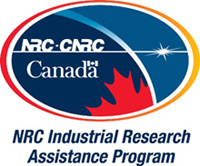 The National Research Council's Industrial Research Assistance Program helps to sponsor Jalloo's guest speakers. For assistance and advice in pursuing game or animation based research, contact the NRC.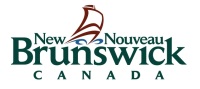 Business New Brunswick helps promote entrepreneurship and business development through its support of Jalloo. If you have plans for developing or expanding a business in NB, contact Business New Brunswick for assistance.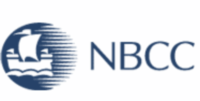 The Miramichi campus of NBCC has been delivering quality programs in Graphic Design, Animation, 3D, and Game Programming for over a decade. Graduates from these programs will be taking part in the Showcase event, showing off their work and looking to make contacts in the industry.
Gold

Entrepreneurship and business develoment in the Miramichi region is the main focus for Enterprise Miramichi. Talk to them about doing business in Miramichi or about starting or expanding your business along the beautiful Miramichi river.

The City of Miramichi sponsors the Networking Dinner, helping to facilitate business to business interaction and growth.
Silver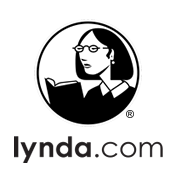 Lynda.com is the foremost supplier of online tutorials for a variety of fields, including many that are very useful for the animation and gaming industry. Lynda.com has provided free 7-day passes to their huge library of tutorials to all Jalloo attendees
Bronze

and Media Sponsors



Pamela Thompson
911 Recruiter / Career Coach